Damn, Girl. Get Your Shit Together.
I am not one of these people who take Pinterest quizzes. I am not new-agey. I don't like a whole bunch of fuss. I'm not sentimental. I don't have a spirit animal. I am the most pragmatic person I know. Ironically, I would never read a post called "Why You Should Have a Life Philosophy."
The whole idea summons images of inspirational print art, t-shirts claiming my heritage as a mermaid or unicorn, and Tony Robbins… then they get all blurred together as a mental picture of Tony Robbins having sex with a mermaid with a scrawly script above it that says "Everyday is a good day when you're fucking a mermaid!"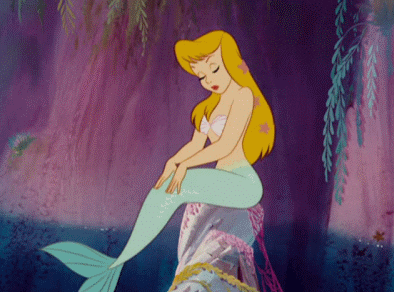 But having a life philosophy is not about higher thinking or spiritual fulfillment or having sex with mermaids.
It's about organization.
View original post 804 more words